Straightforward professional services, steeped in strategy, with contacts at all levels of government.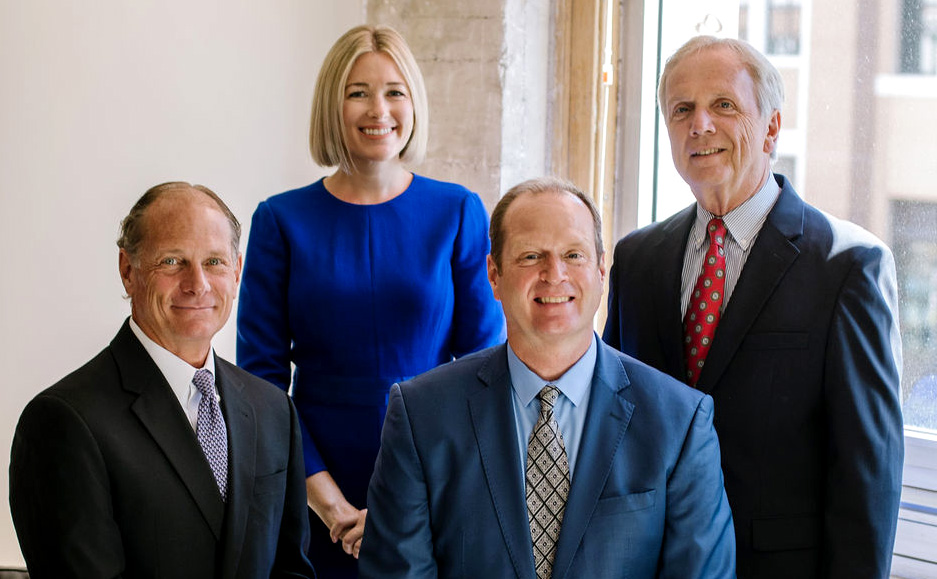 The MIB West Partners team is comprised of political veterans Steve Mecham, Eric Isom, Steve Barth and Amy West, combining years of experience in government and public policy arenas. MIB West Partners is a full-service local strategic communications, lobbying and consulting firm emphasizing technology, communications, energy, economic development, hospitality and government.
The MIB West Partners office is located in The Crandall Building, 10 West 100 South, Suite 425, Salt Lake City, UT 84101.
MIB West Partners is an equal partnership among Steve Mecham, Eric Isom, Steve Barth, and Amy West. Government relations services will be performed by all four partners taking advantage of decades of individual and collective experience working with and within state and local government.
Ideal clients for MIB West seek straightforward professional services, steeped in strategy, with contacts at all levels of government.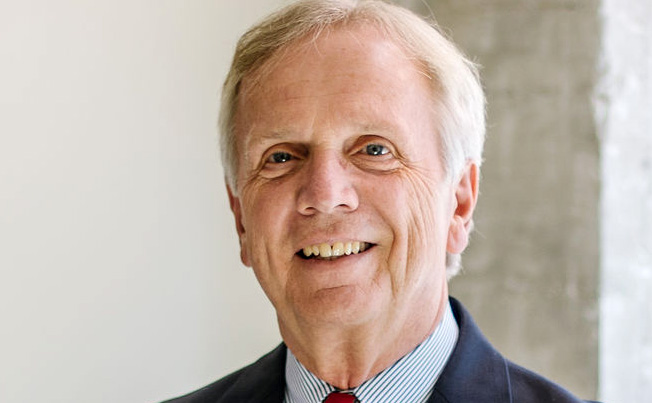 Steve Mecham, an attorney, was chief of staff to Governor Norman H. Bangerter and executive director of the Commission on Criminal and Juvenile Justice. As a shareholder with Callister Nebeker & McCullough, Mecham's practice focused on public utility, energy and telecommunications law, as well as local, state and federal regulation. Mecham regulated utilities on the Public Service Commission for 13 years—10 as chair. His community service includes the Utah Food Bank Board, the Greater Avenues Community Council, Salt Lake City's subcommittee on water rates and the LDS Hospital Citizens Advisory Board.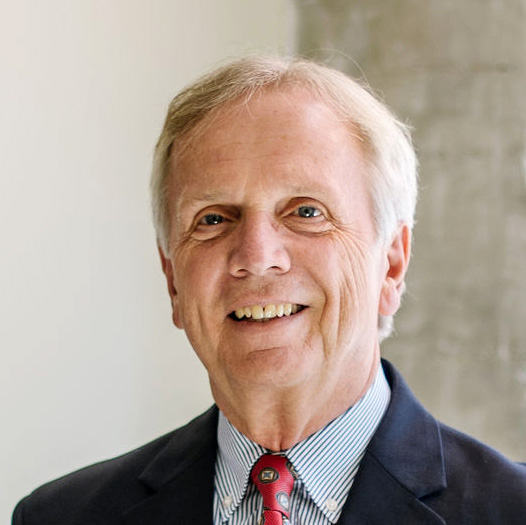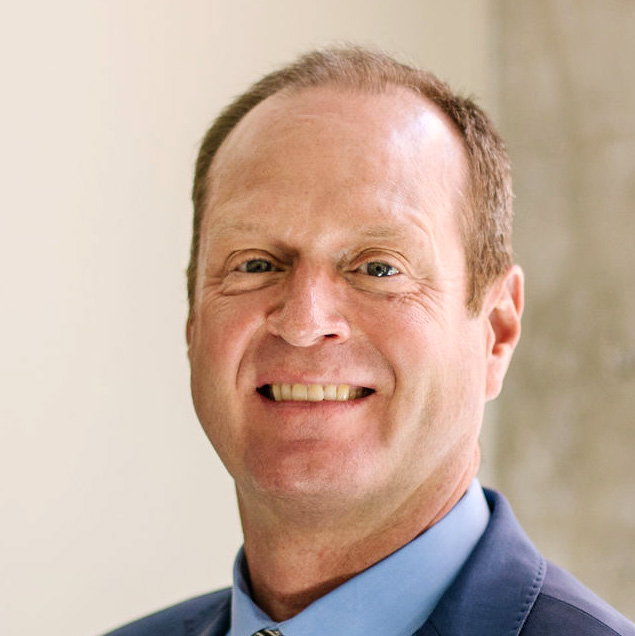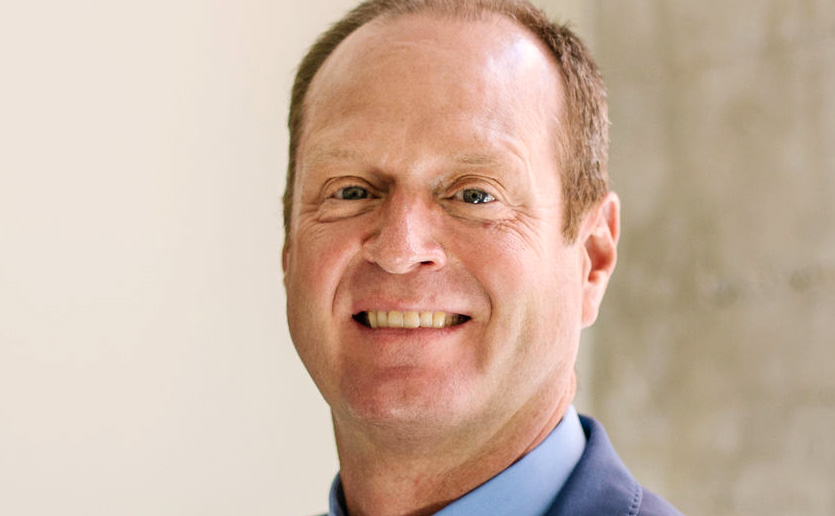 Eric Isom spent nearly 12 years in the communications industry, most recently as CenturyLink assistant vice president for Utah public policy, working at the local, state and federal government levels. His early career included posts with the State Senate and the Utah Public Employees Association. Isom's community engagement includes the Governor's Economic Development Coordinating Council; Salt Lake, Davis and Ogden/Weber Chamber Boards; Utah Business Coalition; Utah Taxpayers Association Board; Utah Broadband Advisory Council; Utah Education Network Advisory Council; and the Economic Development Corporation of Utah.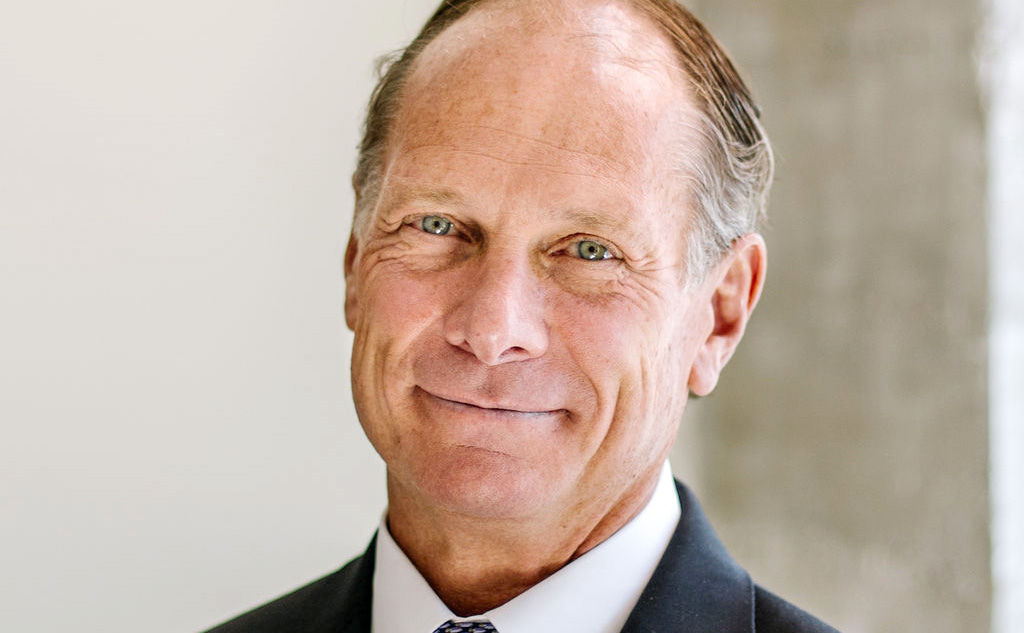 Since 2000, Steve Barth has led SB Strategies, providing government, public relations, lobbying and political consulting in the communication, local government, hospitality, health and non-profit arenas. A member of the Utah House of Representatives from 1993 to 1999, Barth concluded his service as Minority Whip. He also worked for the Salt Lake County Attorney's Office and Public Works Department. A community service enthusiast, Barth has served with the Utah State Fair Board, Hogle Zoo Board, American Council of Young Political Leaders, Make a Wish Foundation, Utah Habitat for Humanity, Utah State History Board and on the Ririe/Woodbury Board of Directors.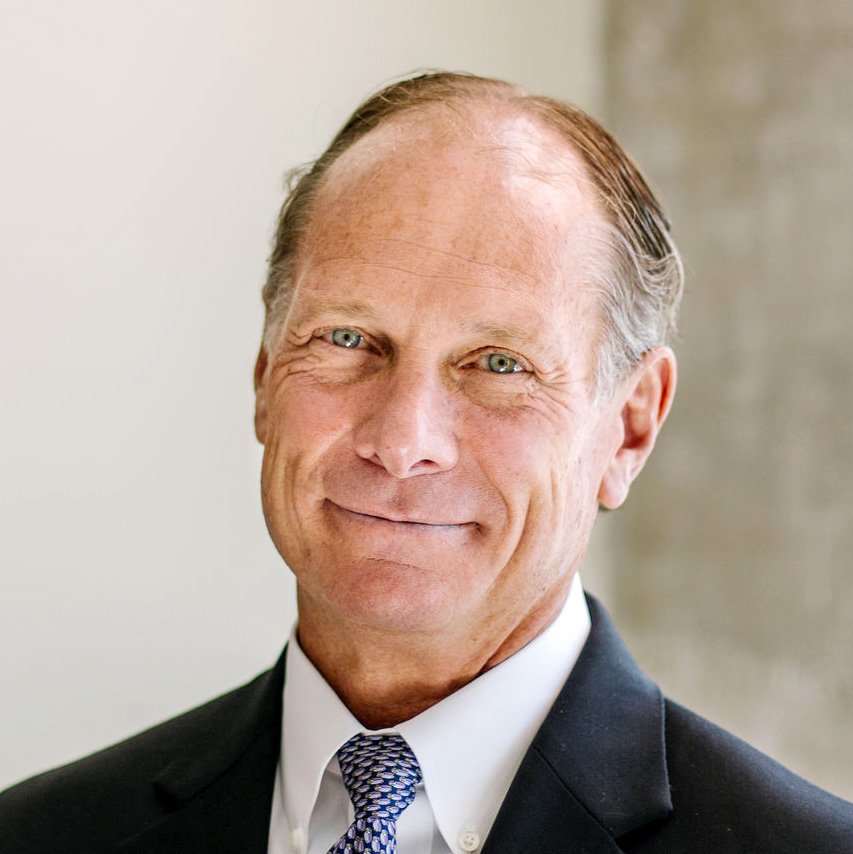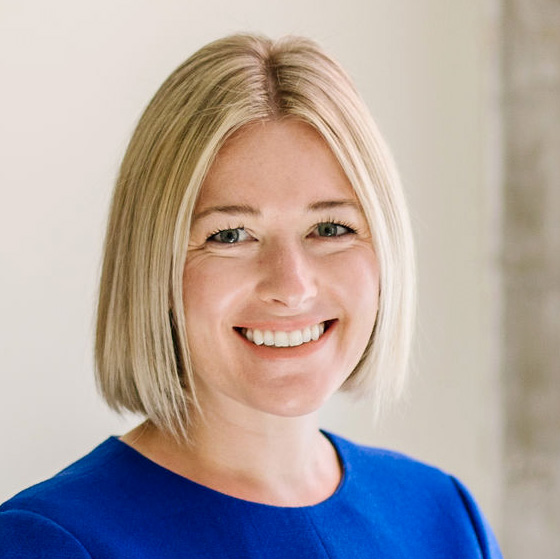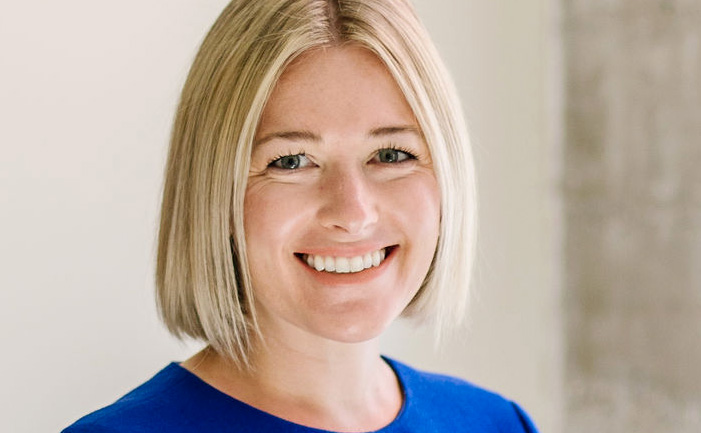 For nearly six years, Amy West worked as associate general counsel for the Office of Legislative Research and General Counsel drafting legislation for and providing legal counsel to Utah legislators. During her time at the Legislature, West primarily drafted bills and advised on issues in the Business and Labor area, which includes alcoholic beverage services, employment, financial institutions, and commerce (among other subjects). She also staffed for two years the Murdered and Missing Indigenous Women and Girls Task Force, which was created to help address the crisis of murdered and missing indigenous people in Utah, and the Administrative Rules Review Committee.