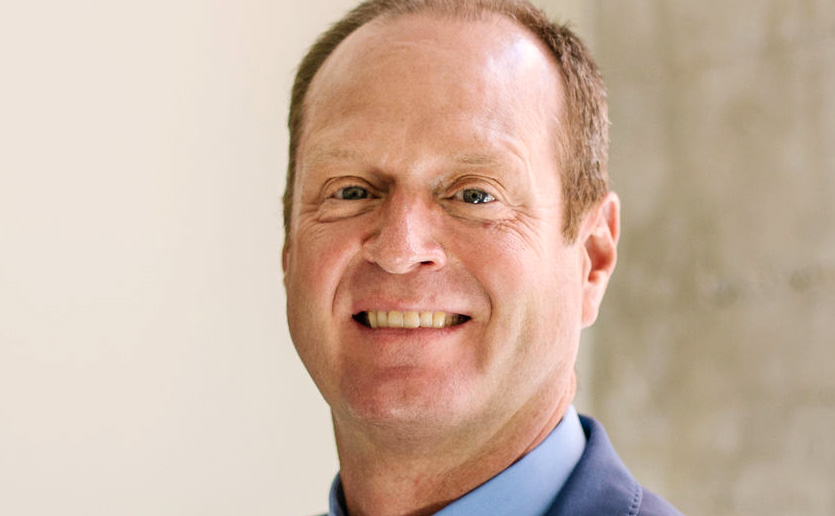 Eric Isom's political, public and private sector experience make him an extraordinary political strategist. For over 30 years, he's developed relationships across Utah at all levels of government. Known as "one of the good guys" in political circles, Isom is someone who honors his word and his client's reputation–an advocate you can count on, a workhorse who gets things done.
Isom's early career included four years as a senior staffer to three Utah State Senate presidents and public relations director for the Utah Public Employees' Association. Then for nearly 12 years Isom was a well-known, trusted and credible public policy lead for CenturyLink. That rich experience included media relations, public affairs and strategic consultation. And it means Isom has a unique ability to navigate state agencies and executive branch offices, as well as the complexities of administrative rule and legislation.
Highlights from Isom's community involvement include: the Governor's Economic Development Coordinating Council; Salt Lake, Ogden-Weber and Davis Chamber boards; Utah Business Coalition; Utah Taxpayers Association Board; Utah Broadband Advisory Council; and the Economic Development Corporation of Utah. 
Isom holds Brigham Young University bachelors and masters degrees, is an avid cyclist, is married, and is father to four children and five grandchildren.