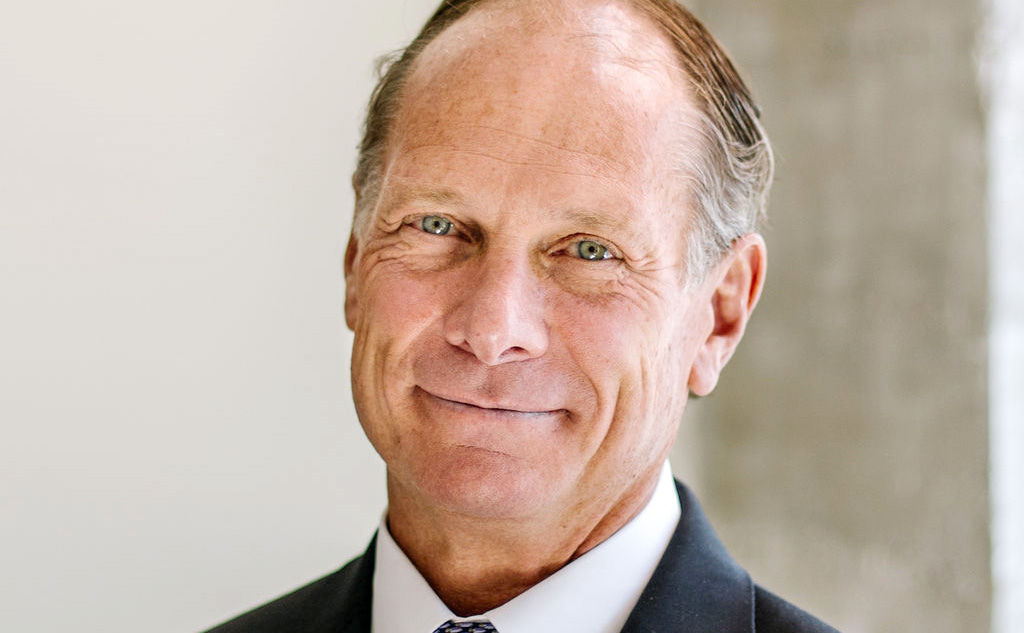 Steve Barth served in the Utah State House of Representatives from 1993 to 1998 on a variety of committees including Executive Appropriations, Health and Human Services, Judiciary and Courts and Corrections. Each of these committees dealt with a plethora of issues and he experienced firsthand the thought process of legislators in making decisions. Barth culminated his legislative service in leadership as the Minority Whip. He learned the legislative and administrative rules process from the inside and established critical relationships with lawmakers and staff. Barth has successfully used his experience and expertise to secure numerous fiscal appropriations and regulatory changes for his clients.
Barth was a former Salt Lake County employee from 1986 to 1999, in the Attorney's Office and Public Works. Barth understands local county governments extremely well, their operations and organizations, departments, elected offices and their independent responsibilities.
Since 1999, Barth has owned and operated SB Strategies, a licensed government, public relations, lobbying and consulting firm providing a variety of services. He has successfully represented a wide variety of clients before the Utah State Legislature and other state agencies as a contract lobbyist employing tenacious work, intelligent strategies, personal integrity and a little professional levity thrown in for good measure.