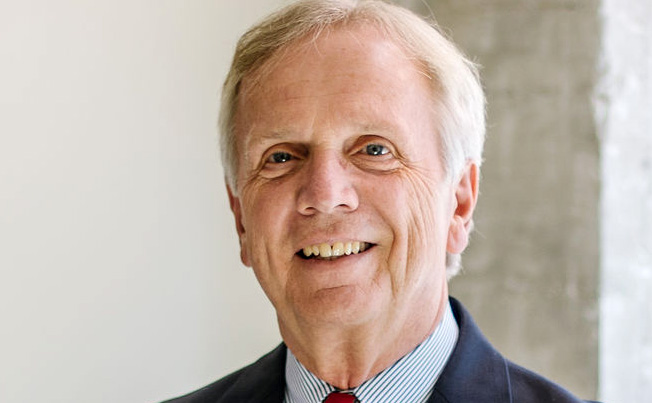 Steve Mecham has been working with and lobbying the Utah State Legislature since 1985. In 1985, Mecham went to work for Governor Norm Bangerter in his first term serving on the governor's personal staff. His first assignment was to monitor, shepherd or prevent legislation affecting regulatory agencies. Mecham's focus shifted two years later to criminal justice agencies and the courts when Bangerter appointed him to be executive director of the Commission on Criminal and Juvenile Justice. Though unrelated to his assignment in the office, the Governor asked Mecham to address transportation issues in the Legislature following a change in staff.
In 1989, Governor Bangerter appointed Mecham to the Public Service Commission (PSC) to regulate public utilities in the state. Two years later he asked Mecham to return to his office to be his chief of staff. In that capacity, Mecham dealt with virtually every legislative and executive issue that faced the state, which included planning and fashioning state government's response to several controversial issues.
In 1992, Governor Bangerter reappointed Mecham to the Public Service Commission and named him chair. In addition to regulating utilities, Mecham regularly appeared before state legislative committees explaining the effect of proposed bills and decisions the Commission made. On one occasion, he testified before the entire House of Representatives in a committee of the whole about the Telecommunications Reform Act when the Legislature reduced regulation of the telecommunications industry.
In 1997, Governor Leavitt reappointed Mecham to the PSC. Mecham chaired the Commission for more than ten years and left the Commission in 2003 to practice law and lobby.